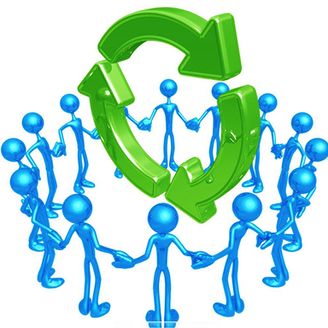 Play Game
Scroll Happy Run
Play Scroll Happy Run online in your browser and enjoy with GamesFrog! Scroll Happy Run is ACTION game that you can play free on our site. This game has 3d, action, 1 player, stickman, running, h5, sport, solitaire tags and this game has been played 29590 times. If you love 3D Action 1 Player Stickman Running H5 Sport Solitaire games you can also find other games on our site with GamesFrog. Below you will find control to play Scroll Happy Run.
This is a fun addicting skill game in which you have to control a little character that rolls through paths full of obstacles and gaps, and join others to reach the finish line. Start rolling your way to the end of every stage and collect other little characters to create a larger wheel. The more people join your wheel, the larger can be the obstacles and gaps you pass, but of course you will lose some of the little figures behind. Try to complete every stage with as many figures as possible to earn more coins and unlock new role.
How to play:
This game is simple to operate, humorous style, mouse control direction to avoid obstacles. The player needs more little people to roll into bigger wheels to help him through the game.
Comments