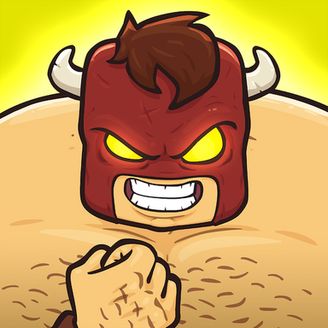 Play Game
Burrito Bison Revenge
Play Burrito Bison Revenge online in your browser and enjoy with GamesFrog! Burrito Bison Revenge is SOCCER game that you can play free on our site. This game has jumping, fly tags and this game has been played 8 times. If you love Jumping Fly games you can also find other games on our site with GamesFrog. Below you will find control to play Burrito Bison Revenge.
Burrito Bison Revenge is only playable on your computer for now.
How to play:
Press space when the meter hits the absolute center so you can start with a powerful launch. Gain momentum by firing the slam button at the right moment.
Comments