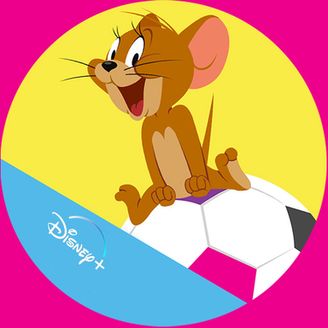 Play Game
Penalty Star Stiker
Play Penalty Star Stiker online in your browser and enjoy with GamesFrog! Penalty Star Stiker is SPORT game that you can play free on our site. This game has shooting, fun, cartoon, sport, football, cartoon network, disney tags and this game has been played 28147 times. If you love Shooting Fun Cartoon Sport Football Cartoon Network Disney games you can also find other games on our site with GamesFrog. Below you will find control to play Penalty Star Stiker.
Choose your own Diseny team and get ready to guide them through seven sensational sports events, now including brand new football games! Can you get your team to the top of the leaderboard? All your favourite Diseny stars are available to play with including characters from Be Cool, Scooby-Doo, The Tom and Jerry Show, New Looney Tunes, The Happos Family, Bunnicula, Dorothy and the Wizard of Oz, and Wacky Races! Let the games begin!
How to play:
Shoot the penalty left or right,by using your finger.
Comments