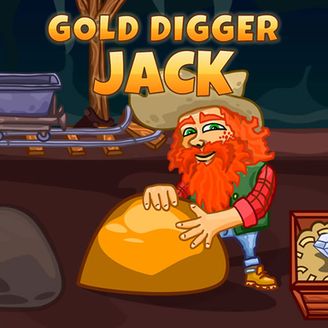 Play Game
Gold Digger Jack
Play Gold Digger Jack online in your browser and enjoy with GamesFrog! Gold Digger Jack is CLICKER game that you can play free on our site. This game has puzzle, skill, fun, logic, html5, mobile, android, miner tags and this game has been played 29982 times. If you love Puzzle Skill Fun Logic HTML5 Mobile Android Miner games you can also find other games on our site with GamesFrog. Below you will find control to play Gold Digger Jack.
Now in the game Gold Digger Jack it's time to conduct her field tests, and you will help him in this. Before you under the ground will be visible to various natural resources. The machines on the rope will be hanging out a special device that is able to submerge under the ground and when meeting with the subject grab it. You just have to count the trajectory of its progress and send it underground.
How to play:
Use mouse or touch the screen!
Comments