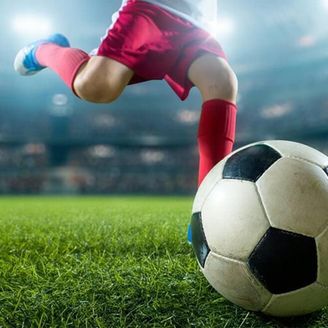 Play Game
Kick The Soccer Ball
Play Kick The Soccer Ball online in your browser and enjoy with GamesFrog! Kick The Soccer Ball is SOCCER game that you can play free on our site. This game has soccer, fun, html, html5, kids, sport, ball, football tags and this game has been played 8 times. If you love Soccer Fun HTML HTML5 Kids Sport Ball Football games you can also find other games on our site with GamesFrog. Below you will find control to play Kick The Soccer Ball.
Kick the soccer ball is an HTML5 game. Don't let the ball hit the ground and try to beat your records. Enjoy cool music, sounds and graphics.
How to play:
Click/touch the ball.
Comments