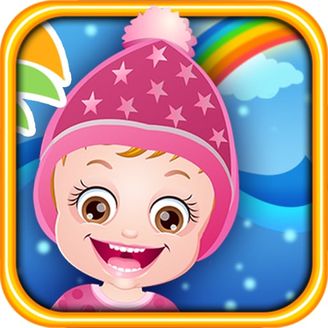 Play Game
Baby Hazel Learn Season
Play Baby Hazel Learn Season online in your browser and enjoy with GamesFrog! Baby Hazel Learn Season is GIRL game that you can play free on our site. This game has girl, kids, baby hazel tags and this game has been played 29950 times. If you love Girl Kids Baby Hazel games you can also find other games on our site with GamesFrog. Below you will find control to play Baby Hazel Learn Season.
Its seasons learning time for Baby Hazel! Yes, today darling Hazel will learn about four different seasons in a year through fun-filled activities, tasks and assignment. First of all help Hazel to identify the season by looking at a picture. Then join her to relate the objects with respective season. Next help her to complete the tree chart. Finally, help her to make a unique and creative winter season craft for the class presentation.
How to play:
Click or tap to play the game.
Comments