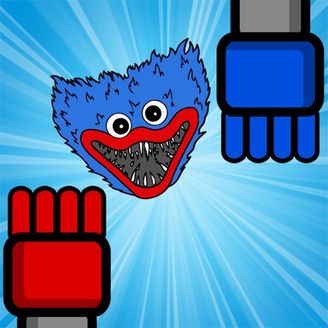 Play Game
Flappy Poppy Game
Play Flappy Poppy Game online in your browser and enjoy with GamesFrog! Flappy Poppy Game is ADVENTURE game that you can play free on our site. This game has alien, 3d, action, adventure, arcade, 1 player, 2 player, boy, interactive, hello kitty tags and this game has been played 29800 times. If you love Alien 3D Action Adventure Arcade 1 Player 2 Player Boy Interactive Hello Kitty games you can also find other games on our site with GamesFrog. Below you will find control to play Flappy Poppy Game.
In this game you can play with a Flappy Poppy! Just Tap to fly and try to pass across the robot poppy hands without touching them. Collect all medals and try to sign your personal highest score. Enjoy it!
How to play:
Just one click/tap to play!
Comments