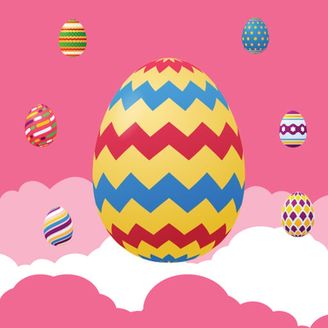 Play Game
Rise Egg Up
Play Rise Egg Up online in your browser and enjoy with GamesFrog! Rise Egg Up is ARCADE game that you can play free on our site. This game has arcade, physics, simulator, casual, html5, hypercasual, mobile, air, fly tags and this game has been played 29811 times. If you love Arcade Physics Simulator Casual HTML5 Hypercasual Mobile Air Fly games you can also find other games on our site with GamesFrog. Below you will find control to play Rise Egg Up.
Cleverly move your shield to protect the egg from many obstacles. Features: - realistic physics - many types of obstacles - colorful world
How to play:
Click/Touch and drag the shield to protect the egg.
Comments