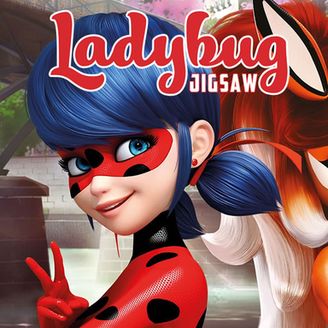 Play Game
Ladybug Jigsaw
Play Ladybug Jigsaw online in your browser and enjoy with GamesFrog! Ladybug Jigsaw is PUZZLE game that you can play free on our site. This game has girl, skill, fun, html5, mobile, jigsaw, kids, miraculous ladybug tags and this game has been played 36388 times. If you love Girl Skill Fun HTML5 Mobile Jigsaw Kids Miraculous Ladybug games you can also find other games on our site with GamesFrog. Below you will find control to play Ladybug Jigsaw.
Ladybug Jigsaw is a free online game from genre of puzzle and jigsaw games. In this game you have a total of 12 jigsaw puzzles. You need to start from the first one and to unlock the next image. You have three modes for each picture: Easy with 25 pieces, Medium with 49 pieces and Hard with 100 pieces.
How to play:
Use mouse or tap to screen.
Comments